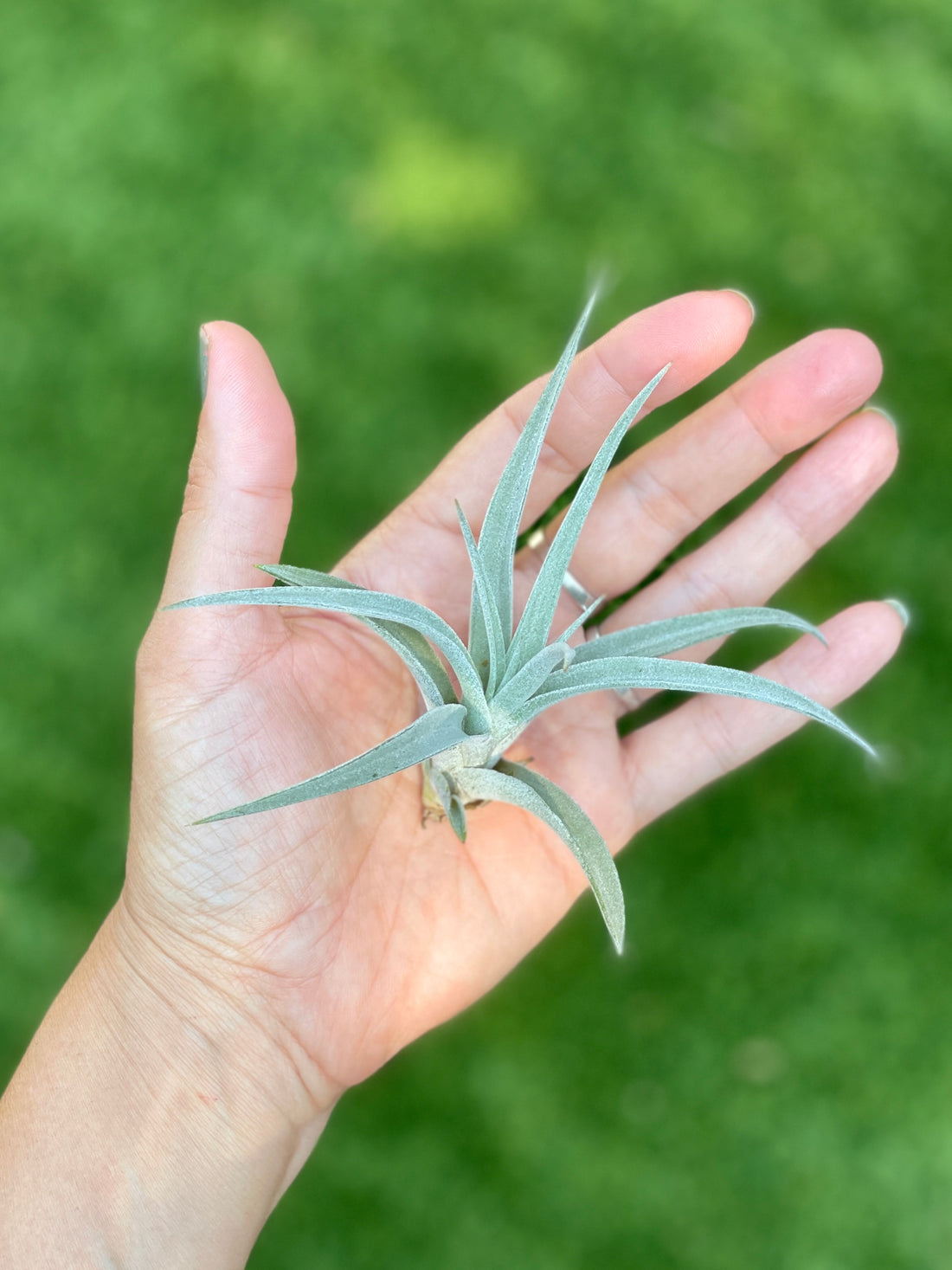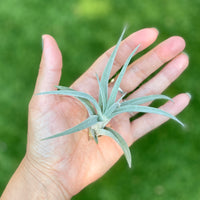 Easy care and pet safe too!
All our Tillandsia are greenhouse grown with love. We also added these beautiful babies to our gift sets!
Our Air Plant Blog is here
Care: Simply soak in room temp spring or tap water (or collected rain water) once every 10-14 days. We recommend adding a few drops of our Sacred Soil Tonic to their bath for them to soak up a boost of growth hormones and micronutrients. Be sure to turn upside down after soaking to dry for an hour or two (we like to dry them in a soft towel) in order to keep from rotting the root base. Keep these cuties in brightly lit space out of any intense sunlight exposure.