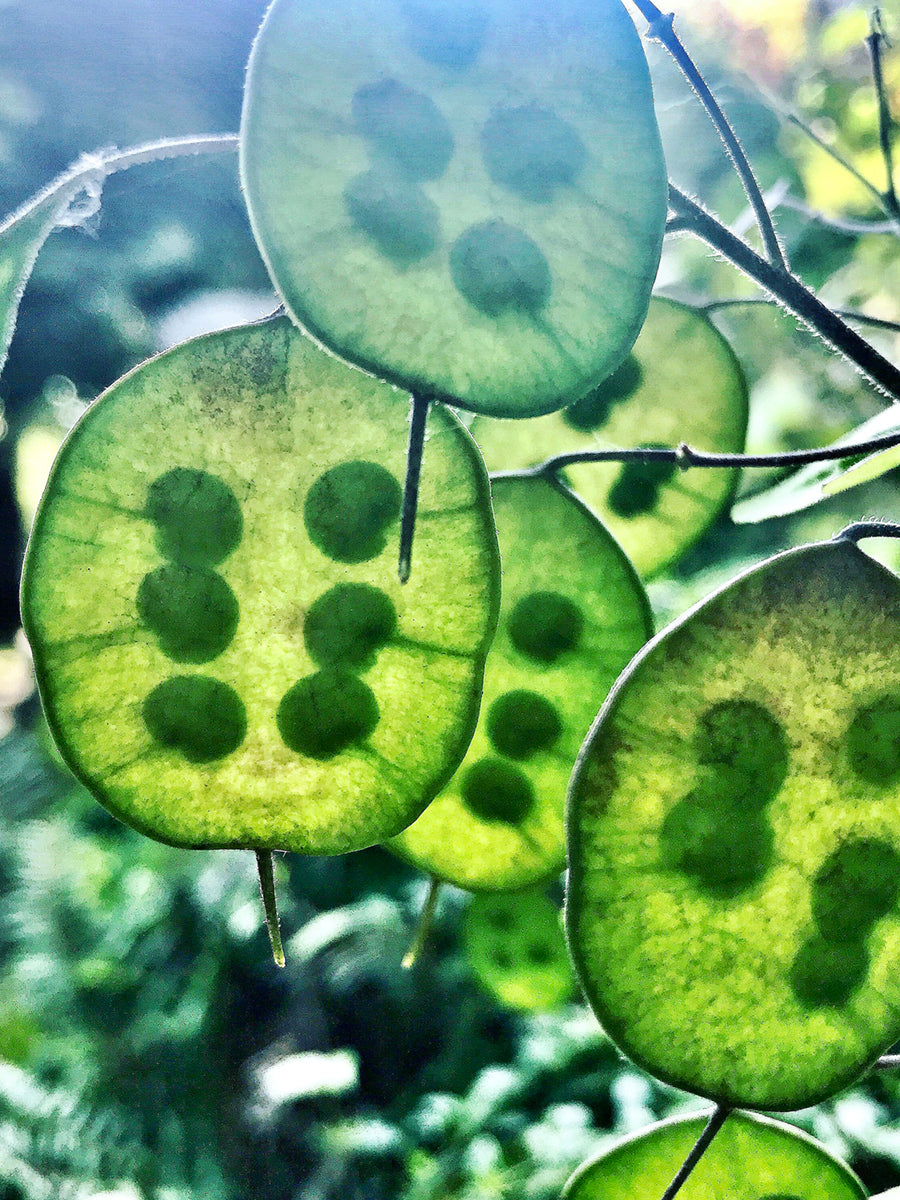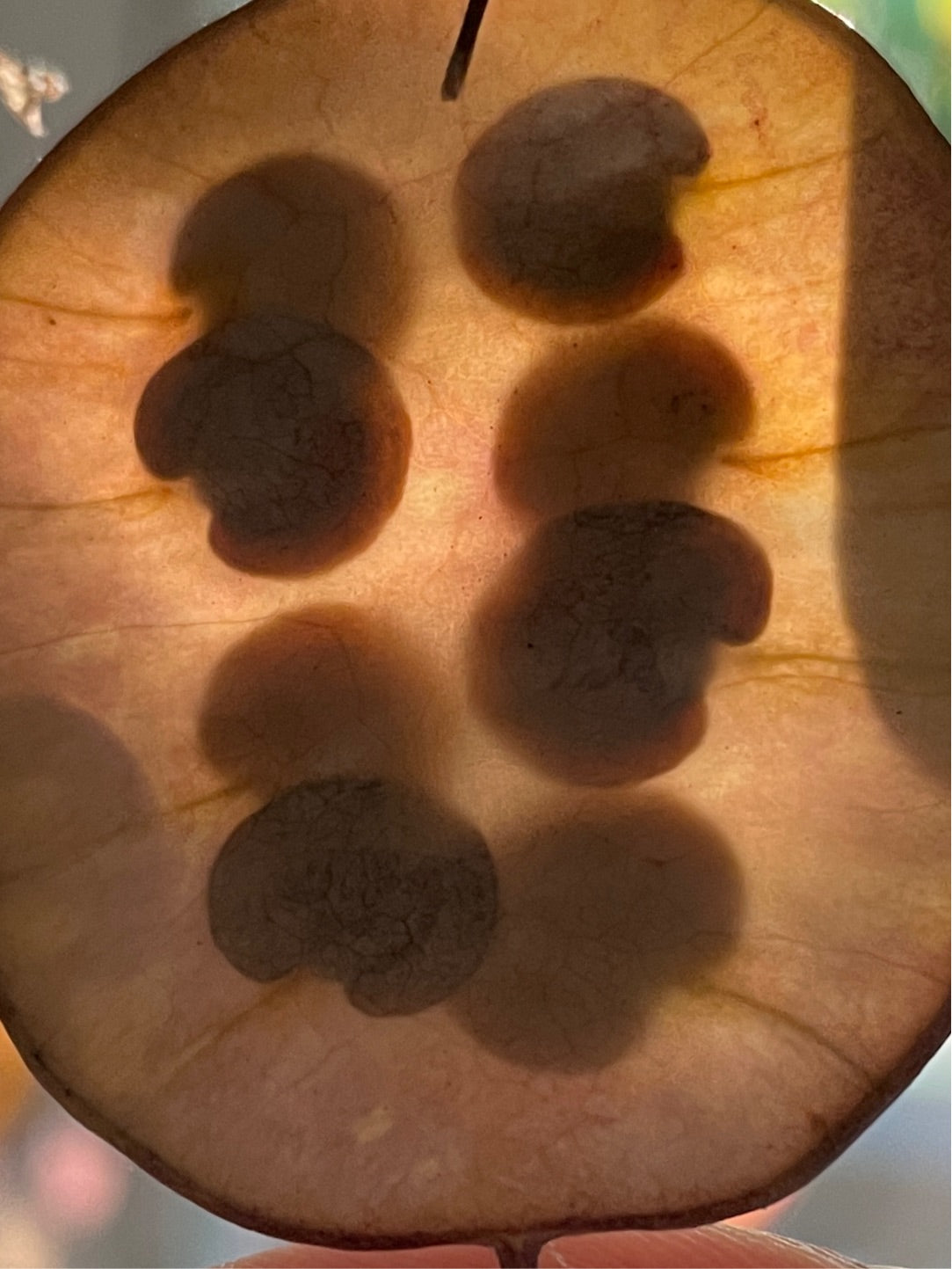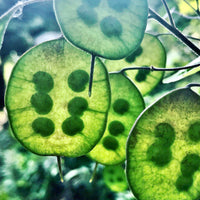 Lunaria 'Silver Dollar' Seeds
Lunaria, Money Plant, Honesty, or Silver Dollar evokes fond memories grown in home gardens for their iridescent seed pods. Elegant and easy to grow in zones 4-8, these are actually part of the Brassicaceae family; the same family of broccoli, cauliflower and cabbage. We encourage you to grow them in pots or containers to keep an eye on their bright purple, springtime blooms and to pick them as soon as they're seeds are dried to the touch. Cut the stem and bring indoor to harvest their seeds and slowly unveil those magical seed pods! 

Plant in full to part sun before first freeze or in early spring just after the ground has defrosted. These are technically a biennial plant so depending on the current weather patterns, they can take two years to bloom and produce those magical, luminescent seed pods!

Each pack comes with 20 seeds.
*Please note, shipping charge include the cost of using 100% recycled packaging. Thank you for supporting our efforts to stay sustainable!
NO SHIPPING OUTSIDE THE US