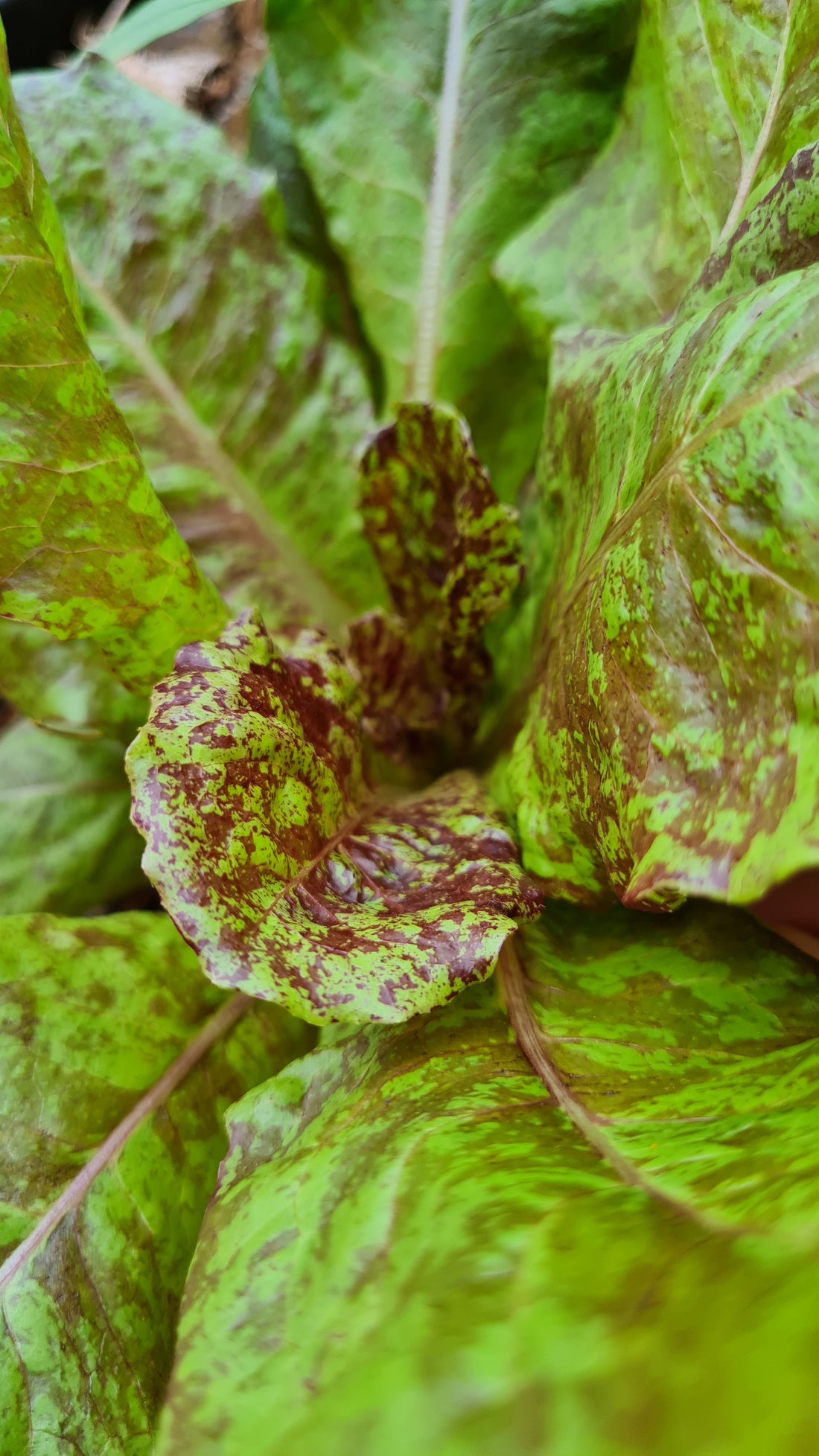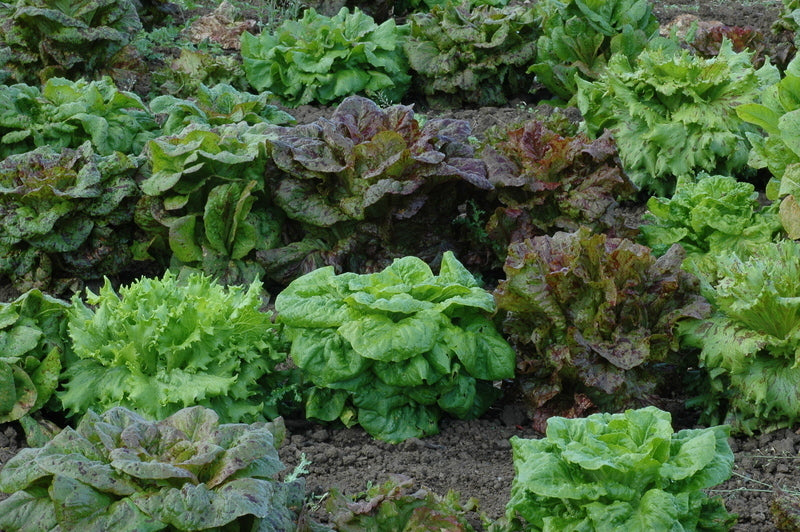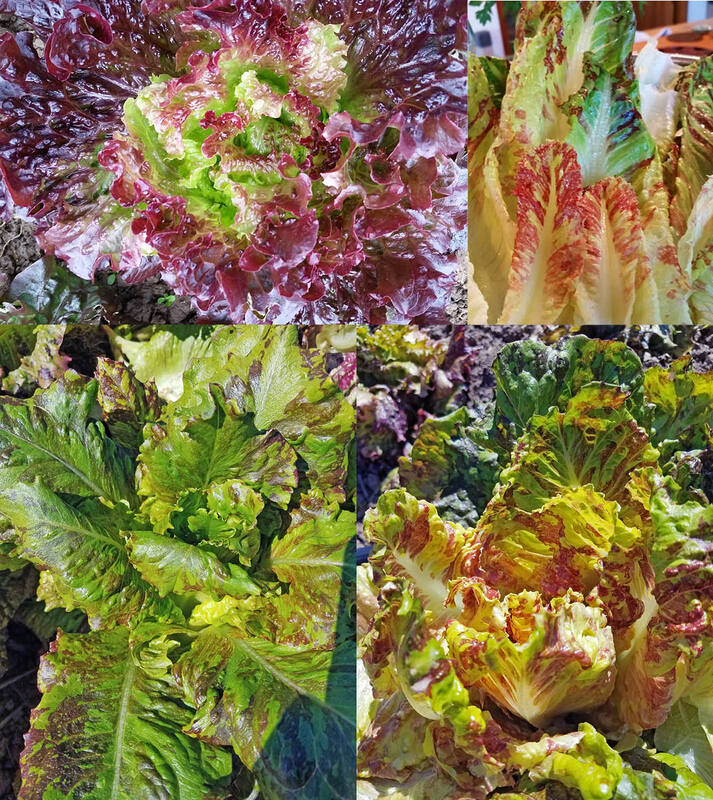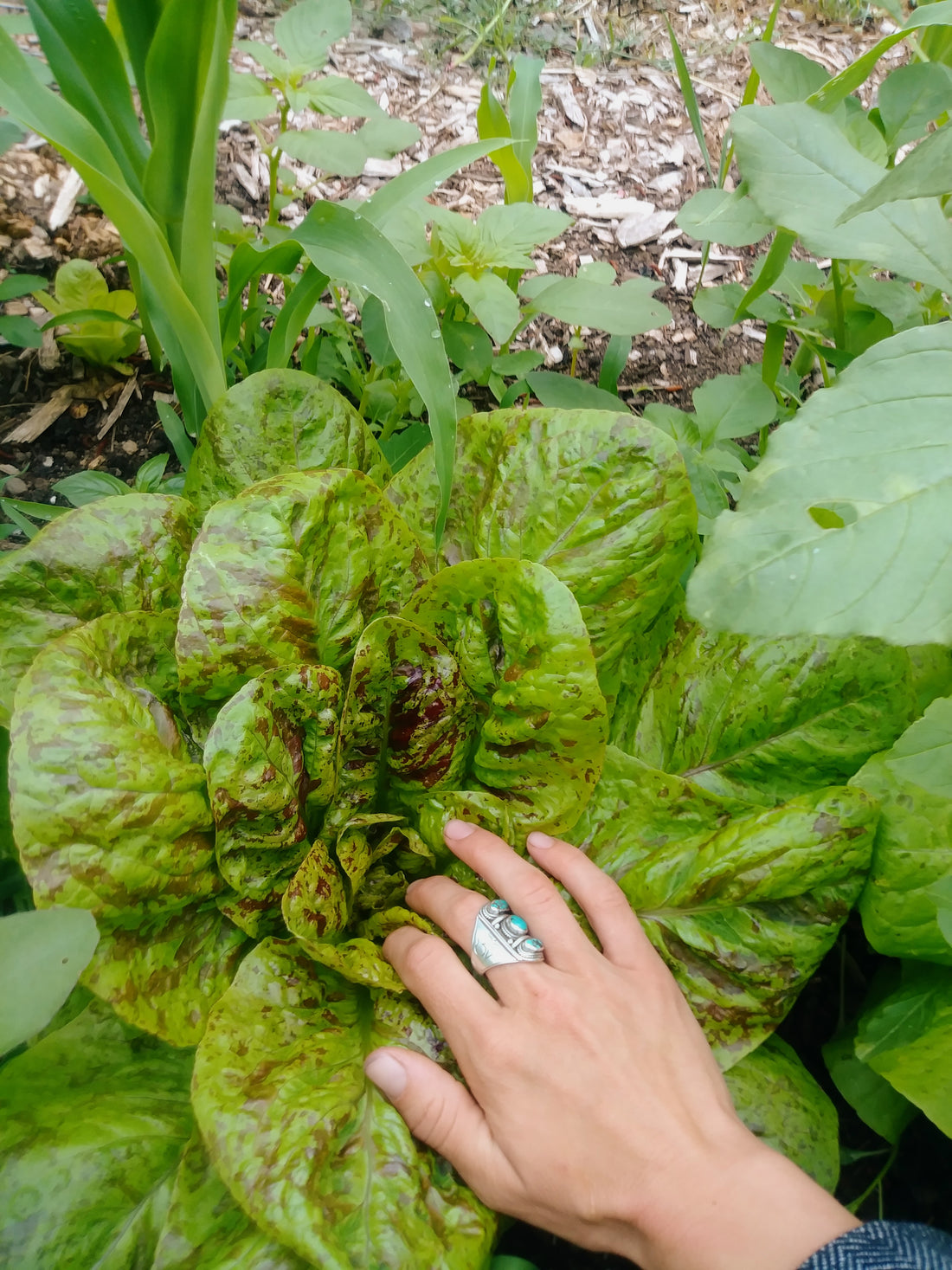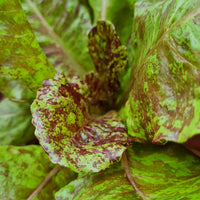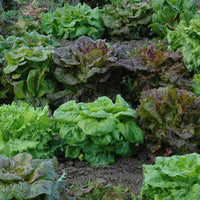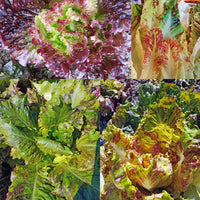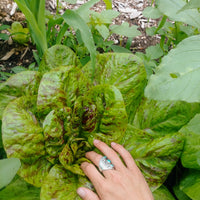 You do not want to miss this one!
This lettuce mix is PURE MAGIC! We have been growing this for years and it is always the of the most interesting vegetable growing in the garden. And I know what you're thinking, lettuce? Are you serious? Yes, we are so serious!
This Lettuce Mix is the result of 30+ years of seed alchemy from one of the greatest living seed breeders, Frank Morton of Wild Garden Seeds. This mix is a true genetic gene pool of Open Pollinated seeds. It contains thousands of variations of the most beautiful lettuces, no two alike. The possibilities of this biodiversity are endless! Select your very own variety of lettuce, grow it, eat it, save the seeds and plant them again and again. Grow and steward your very own heirloom.
Farm Original Variety! OSSI (Open Source Seed Initiative) Pledged Variety.
Oregon Tilth Certified Organic Seed!
Each pack contains 50+ seeds

 *Please note, shipping charge include the cost of using 100% recycled packaging. Thank you for supporting our zero waste efforts!
NO SHIPPING OUTSIDE THE US